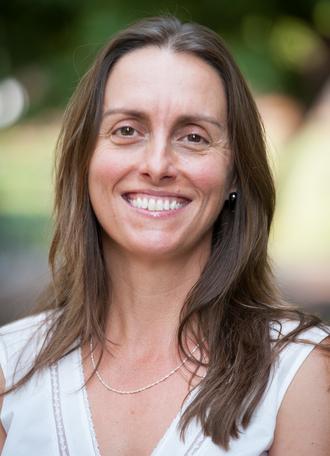 Caroline Hanssen
A former Dominican University Teacher of the Year, I have 20 years of experience teaching English at the postsecondary level as well as over 15 years of tutoring teens individually to improve their critical thinking and writing abilities as they prepare for college entry.

Taking a holistic approach to education, I focus on each student's particular strengths and weaknesses, working to ensure long-lasting skills improvement in addition to short-term results in the form of better grades as well as higher scores on SAT/ACT/AP exams. I also support students with study skills and organization/time management.

As a local resident and business owner, I am committed to the families I work with. I often tutor multiple siblings over several years, and remain personally available for students throughout the college admissions process.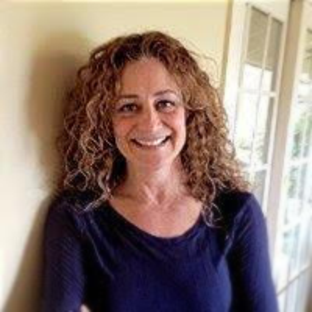 Roberta Grubman
Originally born and raised in New York City, I graduated from New York University with a major in English Literature. I worked in film production for several years, moved to Los Angeles, and eventually found my way to Marin. When I began searching for a more meaningful career, my passion for literature guided me directly towards the classroom.

I found my calling as an educator, where I teach what I truly love and help students develop the communication skills that are essential to navigating our very complex world. I find working with teens immensely rewarding, as they are at that very captivating age where they begin to dance along the periphery of adulthood. What could be more fascinating!

B.A. English Literature - New York University

Californian Teaching Credential - Dominican University